Welcome!
If you like crime/mystery/romance novels, then I have a book for you!
Book number one is now published and there are more to come!
My book is available as an eBook (Kindle) and paperback on all Amazon worldwide sites.
Visit my author's page on Amazon.com and click on the book link you want!
Paperback 
$13.00 + shipping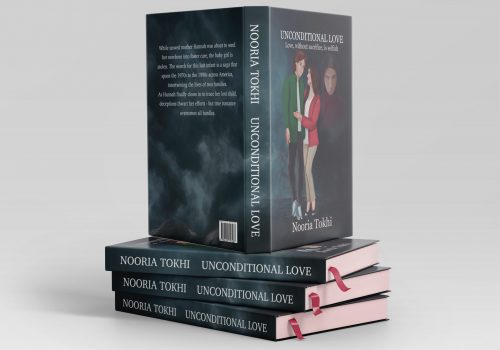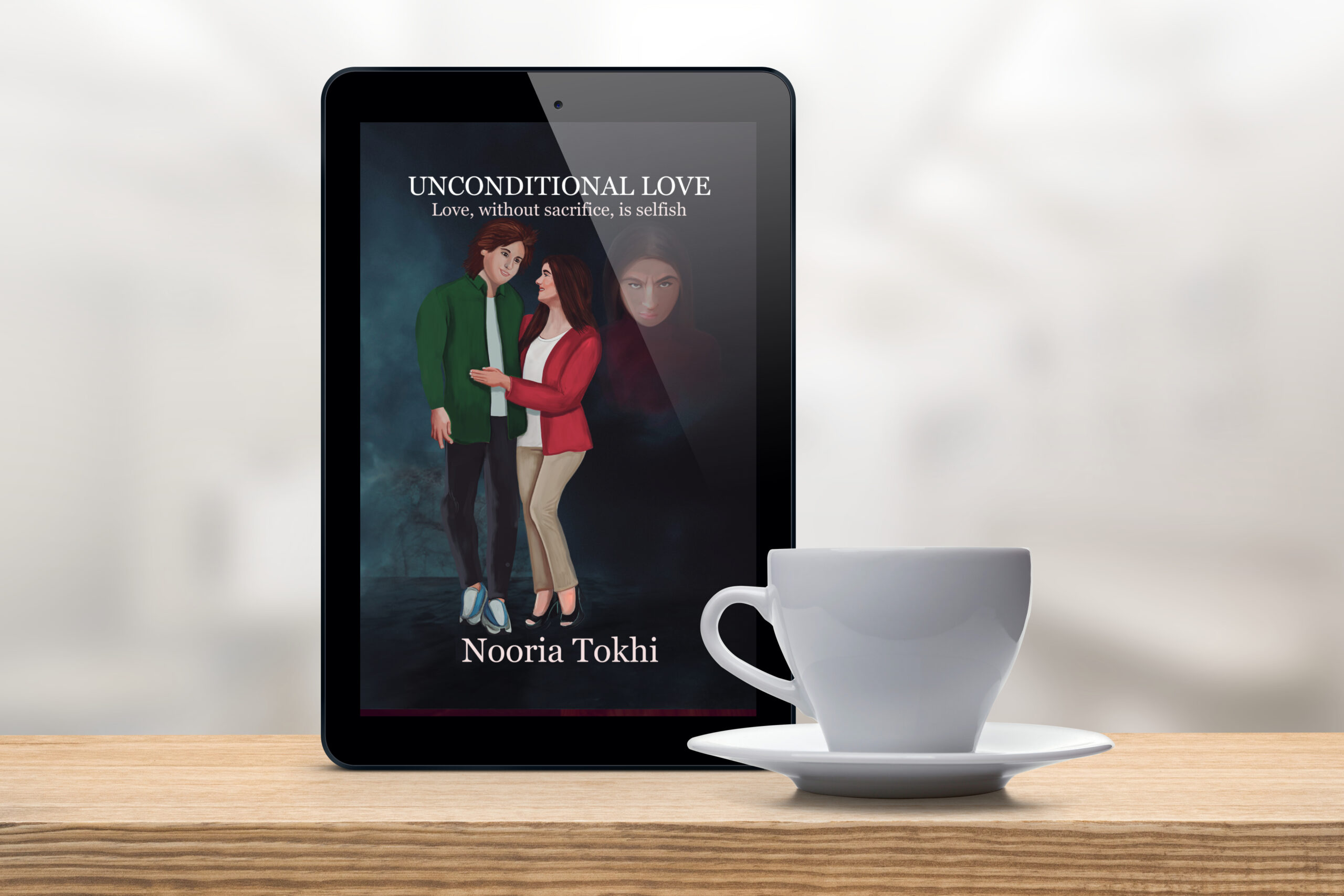 "An absolutely interesting and engaging book. You will find yourself absorbed in it, engrossed in the extremely interesting plot. A book not only for the unconditional love, but also a novel that will engage you with its crime-like plot. Also, the unfolding of the characters is great and the author has made a thorough psychological analysis of the characters! You will absolutely not regret reading that book. Forget what you knew about books dealing with love. A gem in the today's literature!"
"I think it is very well-written and it has an interesting plot. It resembles a crime/mystery novel. It is well-structured, too! The story is heart-tugging and the written words are so beautiful that sometimes you want to frame them. The book is a wonderful example of how the family can influence the way people view love, trust love, and demand love. It's about how love shows no boundaries. Exciting and captivating and it connects the grip on the reader right from the start. #Nooria Tokhi, Absolutely the best Swedish self-published writer! Wonderful."
"Just read and enjoy. You will forget both time and space. Make sure you are free for a whole weekend and start reading already on Friday night. This book can´t be released until you have finished reading it. Exciting and very driven written. Recommend everyone to read this novel. She never disappoints the reader."
"A very exciting book, the night's sleep was short it was hard to put it down. I like the mix of personalities in the book. If you want beautiful romance and beautiful love to go with it, read the author's book. Love Jessica, an intelligent girl with morals. The story is good, something you could hardly expect and I like that. This book also kept up the pace on the last page. Extremely well written."